Loans
Personal Loan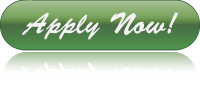 Any way you crunch the numbers, a Personal Loan from your Credit Union balances into a great deal. You can obtain a personal loan for up to $7,500.00 depending on your credit qualification. We can finance a personal loan for up to 2 years at 9.99% APR (Annual Percentage Rate) interest.
Automobile Loans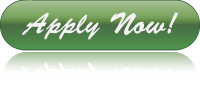 Can't decide whether to buy that new car or truck? We offer some great rates, check them out on our rates and fee page. Our loan terms vary according to the year of the vehicle. For vehicles older than 1999, please contact our office for terms available. Typically, we are able to loan the purchase price of the auto and do not require a down payment.
Recreational Vehicle Loans
Looking for a change in your weekend plans? How would you like to hit the lakes with a new jet ski or ride your new dirt bike on some back roads. Maybe you prefer something a little more low key. How about a new travel trailer or motor home. What a way to relax! We have several different ways for your recreation loan to be calculated.
Please call our office for more detailed information.
Home Equity Line of Credit
We are now offering Line of Credit loans on the equity of your home. You can borrow up to 80% of the equity in your home and keep a revolving line of credit available for you to use as you choose. Terms range from 4 years to 10 years depending on the balance of your loan. Kansas and Missouri properties only. Rate is based on the 5 year treasury.
Please contact our office for current home equity rates.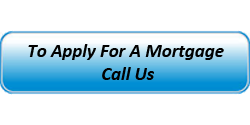 First Mortgage
Our fixed rate mortgages are the way to go. We offer 5, 10, or 15 year fixed rate first mortgage for you to use to refinance your existing mortgage or purchase that new home you've been dreaming about. The only fees we are going to be charging you at the time of closing are the fees we are being charged to process your loan, we do not charge a point fee. We offer a 20% down mortgage.